About Behind The Gallery
Behind The Gallery is an online gallery that creates unique pop-up gallery experiences. We specialise in Fine Art Music Photography & Popular culture and will introduce you to new photographers and artists with exclusive photography.
Learn More
Shipping

We offer worldwide shipping and local shipping, leveraging reliable courier partnerships to ensure a fast, affordable, and seamless delivery experience, no matter where you are in the world.

What We Do

Behind The Gallery has been sourcing a new generation of Photographers and Artists from music and popular culture whose work has never been available in Australia before. No matter what your age is, we want want to ensure everyone can find a moment of your favourite Artist to take home and frame.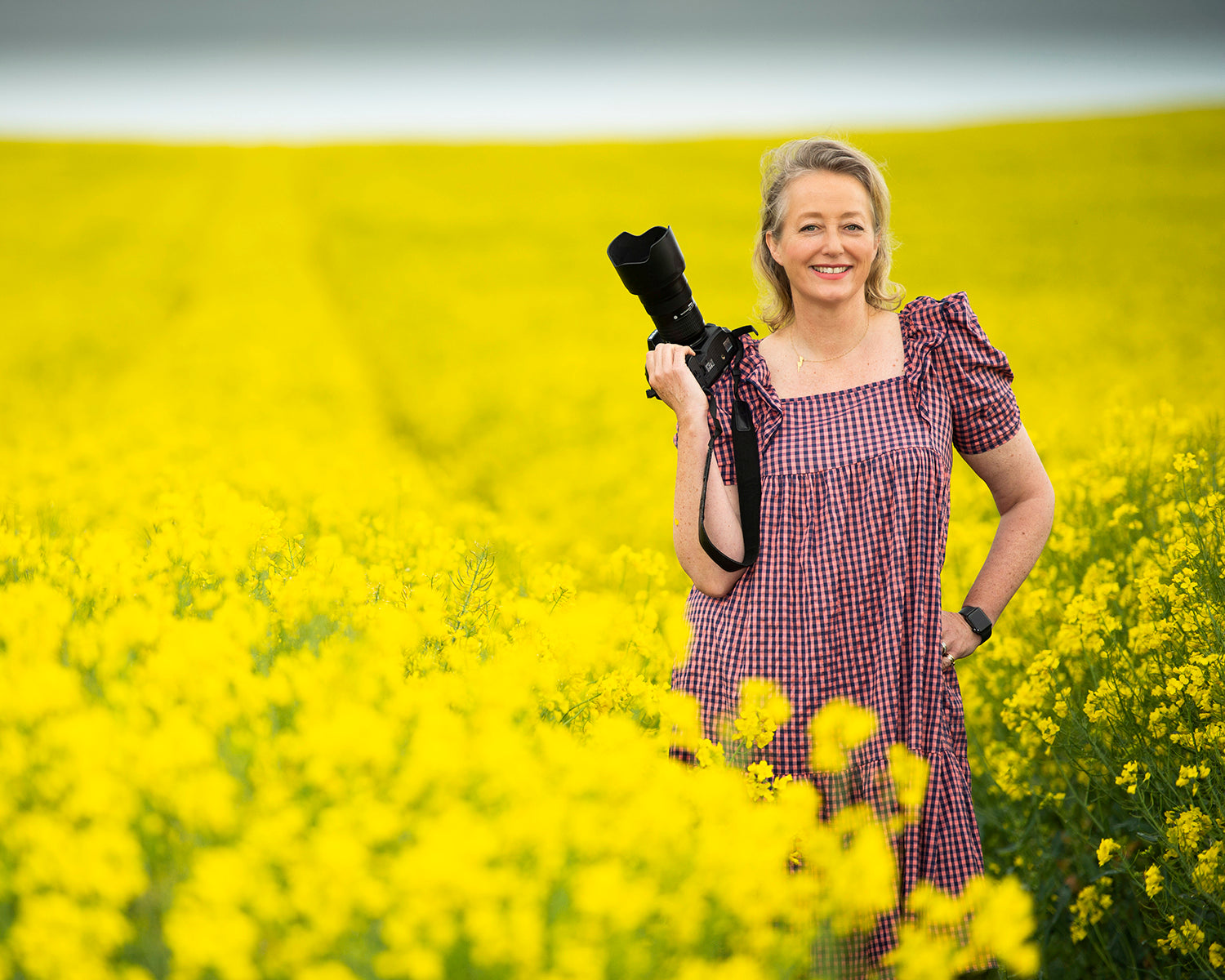 Artist Profile: Scarlet Page
Scarlet Page has been a passionate photographer her whole life and her education culminated in studying photography at the University of Westminster in the early '90s. She travelled America with The Smashing Pumpkins, The Beastie Boys and the other acts on the Lollapolooza tour of 1994.  The following year she had a shot feature in the album artwork of The Verve's 'A Northern Soul'
Learn More